St Michael's Catholic Primary School
Mission Statement
St. Michael's School is striving to be a Catholic community modelled on the
Holy Family of Nazareth in the hope of creating an environment that will
enable all to develop their full potential.
We would like to warmly welcome you to the website of St. Michael's Catholic Primary School.
Located in the town of Houghton-le-Spring, the parish of St.Michael's began educating children in 1880 as a senior school. 1912 saw the opening of an infant school. The modern building you see today was opened in 2000 and is home to 210 children, aged 4-11.
The Catholic faith and Gospel Values drive our desire to educate children in a safe and nurturing environment, where all feel valued and are encouraged to try their best. In order to help children fulfil their potential and enjoy their time in school, we promote the development of the whole child. Alongside a stimulating and engaging curriculum, we offer a wide range of extra-curricular activities, spanning sport, music and creative arts, enabling our children to be happy, to grow in their faith and to achieve academically.
We hope that you enjoy finding out more about our school through the website. If you require further information, please do not hesitate to contact the school office or call in for a visit.
Mrs M. Wilson
Head Teacher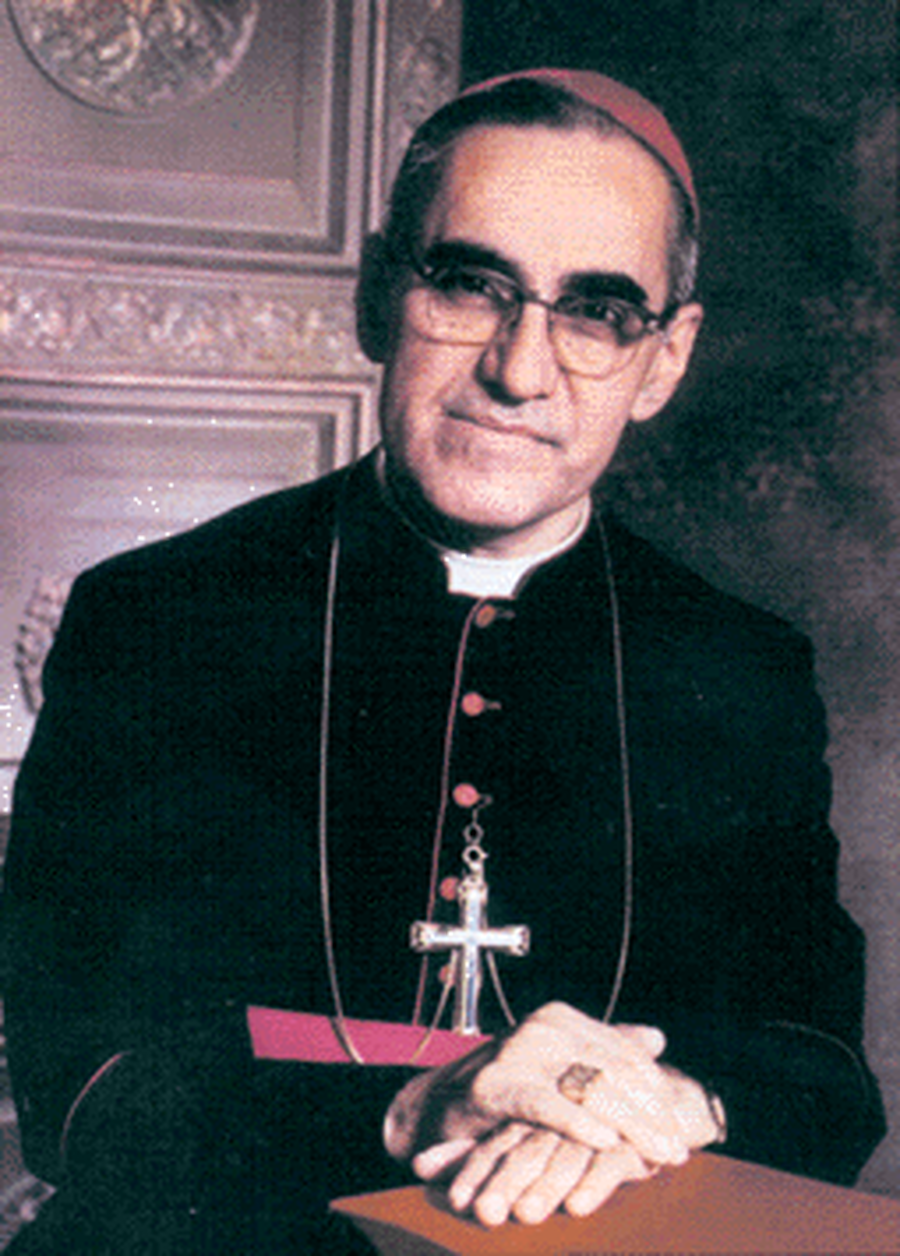 A Children's Prayer for Justice
Loving God,
we know it is not your will
for some of your people to have everything
and others to have nothing.
We pray for justice in your world
that all your gifts may be justly shared.
Give us the strength to work for this.
Help us to build a fairer world
by being generous with what we have.
We make our prayer through Christ our Lord.
Amen
House Point Totals
St Cuthbert 114
St John Boste 85
St Margaret Clitherow 102
St Hilda 80
Latest Whole School Calendar Events
End of School Year

20

Jul

2018

3:15 pm - 3:30 pm @ School

School breaks up for the summer holidays! Happy holidays to everyone!