St Michael's Catholic Primary School
Mission Statement
St. Michael's School is striving to be a Catholic community modelled on the
Holy Family of Nazareth in the hope of creating an environment that will
enable all to develop their full potential.
We would like to warmly welcome you to the website of St. Michael's Catholic Primary School.
Located in the town of Houghton-le-Spring, the parish of St.Michael's began educating children in 1880 as a senior school. 1912 saw the opening of an infant school. The modern building you see today was opened in 2000 and is home to 210 children, aged 4-11.
The Catholic faith and Gospel Values drive our desire to educate children in a safe and nurturing environment, where all feel valued and are encouraged to try their best. In order to help children fulfil their potential and enjoy their time in school, we promote the development of the whole child. Alongside a stimulating and engaging curriculum, we offer a wide range of extra-curricular activities, spanning sport, music and creative arts, enabling our children to be happy, to grow in their faith and to achieve academically.
We hope that you enjoy finding out more about our school through the website. If you require further information, please do not hesitate to contact the school office or call in for a visit.
Mrs M. Wilson
Head Teacher
We had a great night for our Family Quiz Night on Friday 14th July. Well done to the A-Team on their hard-fought victory!...
What a wonderful afternoon we had at our Summer Fayre! The rain won't stop us! Thanks to all who helped to make the event a success and to all who came to spend money.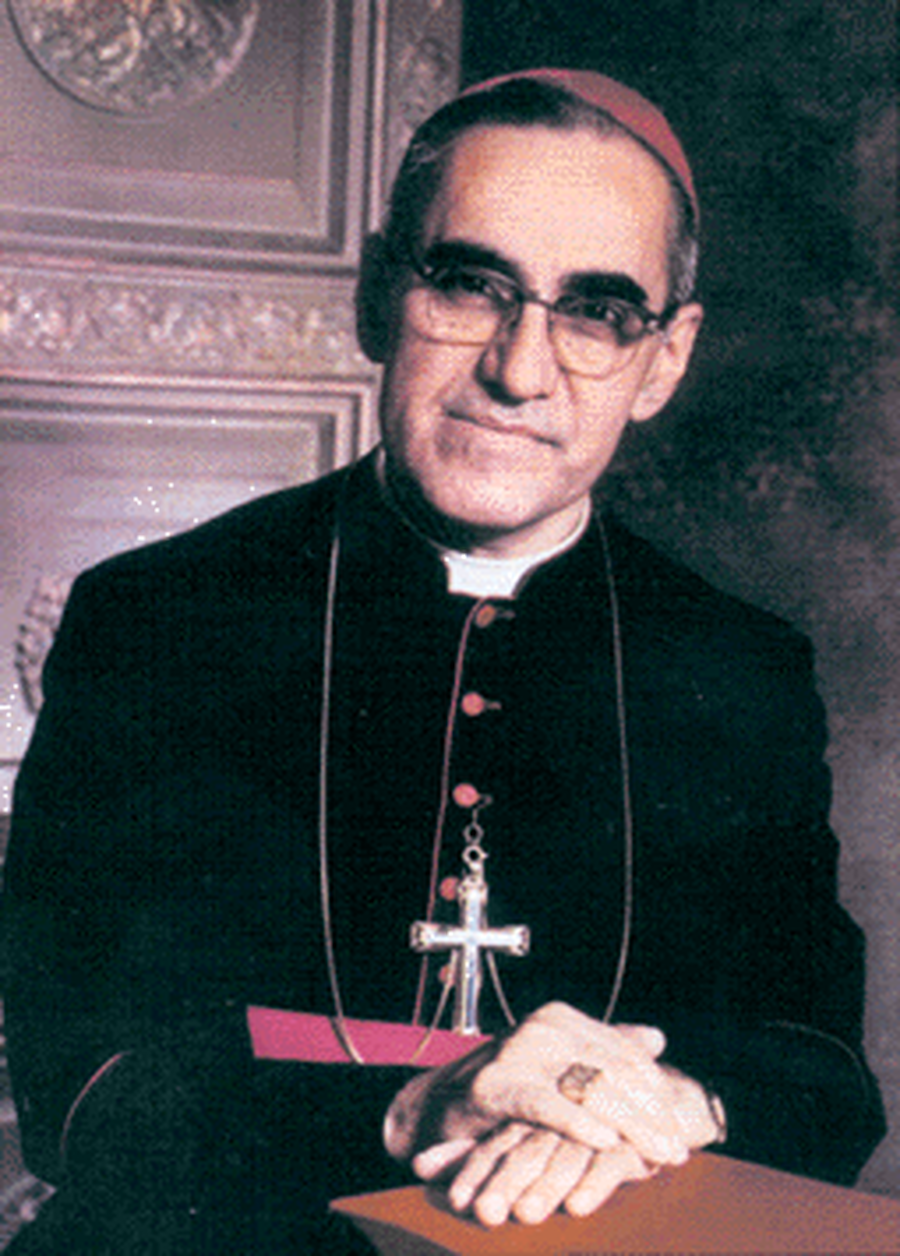 A Children's Prayer for Peace
Dear God,
We thank you for giving us your peace.
Help us to be peacemakers at home and at school
by loving and caring for one another.
Help us to be peacemakers by listening to one another,
even when we don't agree.
Help us to be peacemakers by sharing our time
with those who are lonely and who need a friend.
Help us to be peacemakers by thinking and praying
for children who have no food or
who are frightened and live in fear.
Let us pray every day for peace
for our families, for our friends
and for ourselves.
Let us pray for peace throughout your world.
Amen
CHAMPIONS!
Well done to our football team on winning the league!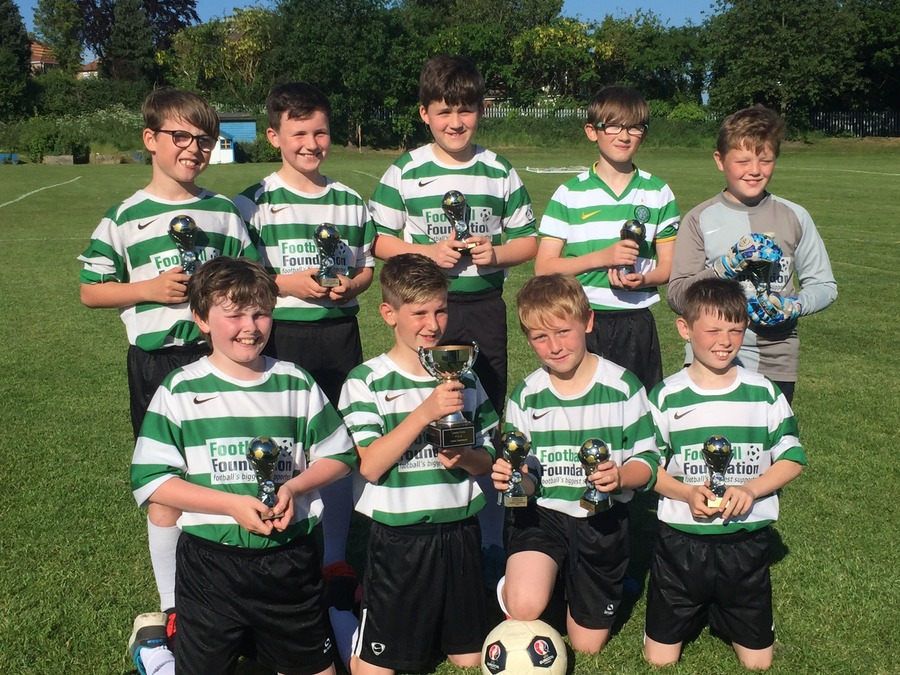 New Library Books!
A big thank you to all the families who have generously donated new books for our library. It is lovely to see the library with such a variety of fiction and non- fiction books. The children are really enjoying the wealth of books which are available to them. If anyone would still like to donate a book, would they please call in to the office and speak to Mrs Weetman. Thank you.
We shared a lovely afternoon tea with parents as a thank you for the kind donations. It was lovely to see so many people there!
New Library Book Update!
A big thank you for all the books which have been donated so far but we are still in need of some older fiction books. Here are a list of some authors to choose from.
Shaun Tan, David Walliams, Christopher Paolini, Tom Gates, Tom McLaughlin, Jennifer Bell,
Katherine Woodfine, Katherine Rundell and Frank Cottrell-Boyce.
If you would like to donate a book by one of these authors would you please call into the office and speak to Mrs.Wheetman. Thank you.
House Point Totals
St Cuthbert 114
St John Boste 85
St Margaret Clitherow 102
St Hilda 80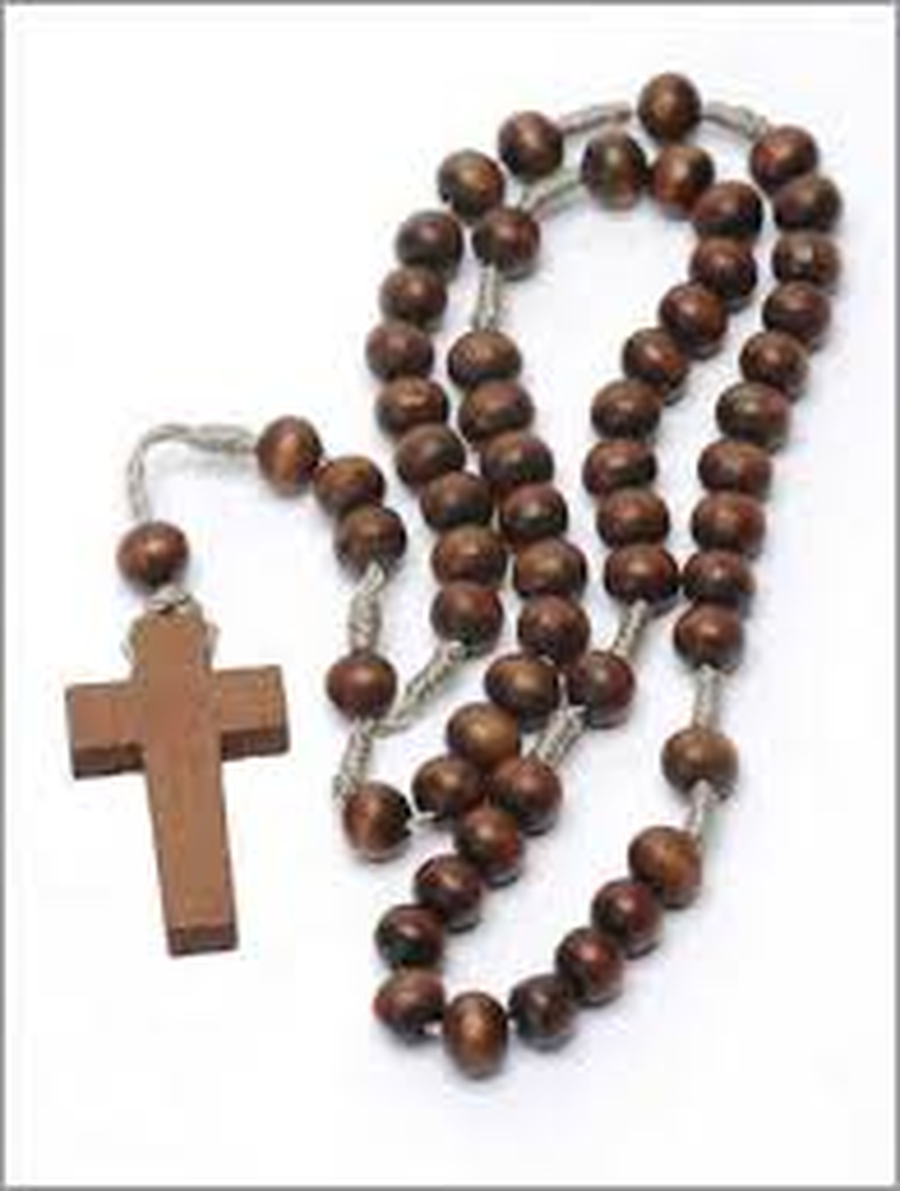 Please join us in the Chapel every Friday at morning break to say a decade of the rosary for those who have died.
Latest Whole School Calendar Events
School closes for half term

20

Oct

2017

3:15 pm - 4:15 pm

School closes for half term
Year 4 had a great time on the trampolines at Infinite Air!
Year 1 visited the Botanical Gardens at Durham and had a great time at Go Bananas!
Year 5 visited the climbing wall at Sunderland and then had a picnic at Barnes Park with their families.
Year 2 visited Go Bananas and the beach at Seaburn.
Reception class went to the Blue Reef Aquarium and the beach at Tynemouth and also the Trincomalee in Hartlepool.
Year 4 enjoyed a morning at the Empire Theatre in Sunderland where they watched Gangsta Granny by David Walliams.
Year 5 visited York Dungeons as part of their topic on Crime and Punishment. They also visited the Planetarium at The Centre for Life in Newcastle as part of their science topic on Space.
Year 2 visited Beamish Museum.
Year 3 Visited the Palace Green Library in Durham to learn more about their history topic.
Latest Birthday Events
Happy Birthday!

25

Sep

2017

Kate G
Click here for more events from the Birthday Calendar.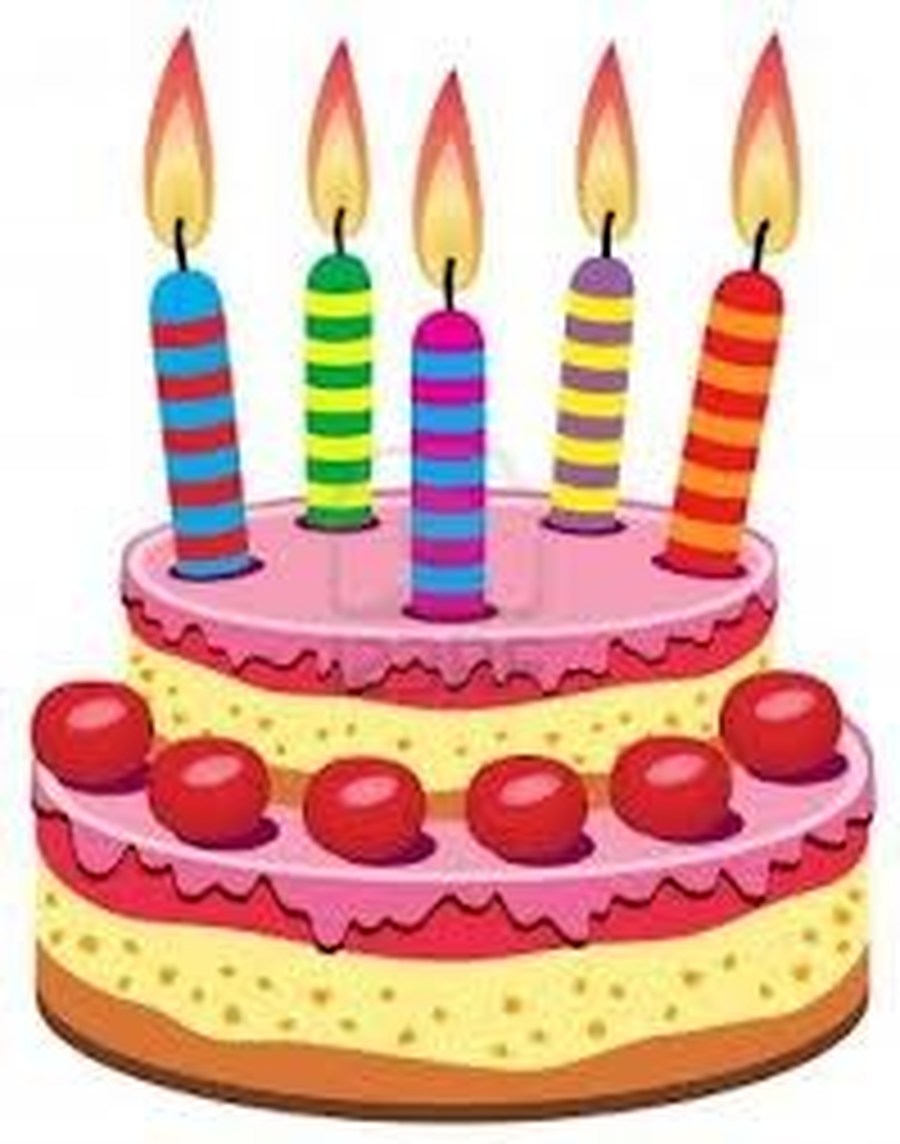 We are still collecting for the Loaves and Fishes Food Bank in Easington Lane, any donations of tinned and dried food would be gratefully accepted. There is a box in the main entrance for any donations.
Thank you for your continued support.