W

e

l

c

o

m

e

t

o

Y

e

a

r

O

n

e

!
In Year One we are taught by Miss Foster and Mrs Purdham.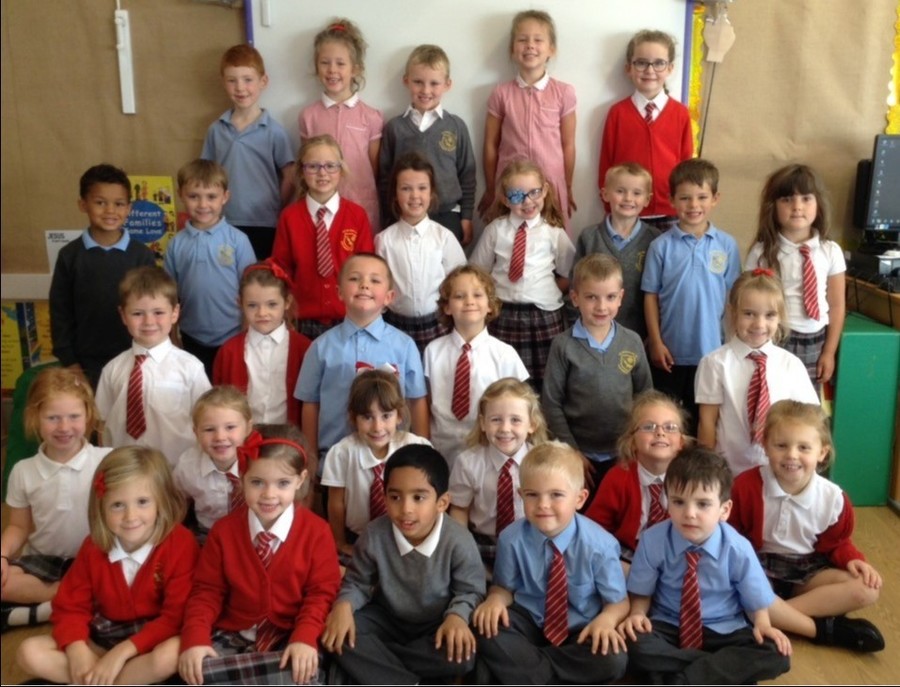 This half term our learning challenge is:
Why were Christopher Columbus and Neil Armstrong very brave people?
Our homework menu for Summer term.
This half term our learning challenge is:
Where do, and did, the wheels on the bus go?
This half term our Learning Challenge question is:
Why is the Wii more fun than Grandma and Grandad's old toys?
Spring 2018 Homework Menu
Meerkat Dance
One of our last learning challenge questions was, 'How can we recreate a Meerkat dance?'
The children enjoyed watching the dance Year 3 did, when they were in Year 1 to get some ideas! They were also able to think about how a meerkat moves and some of the things a meerkat likes to do, like dig holes! The children then worked on their dance. I think they did an excellent job in just one lesson and their favourite part was scaring the jackals away at the end!