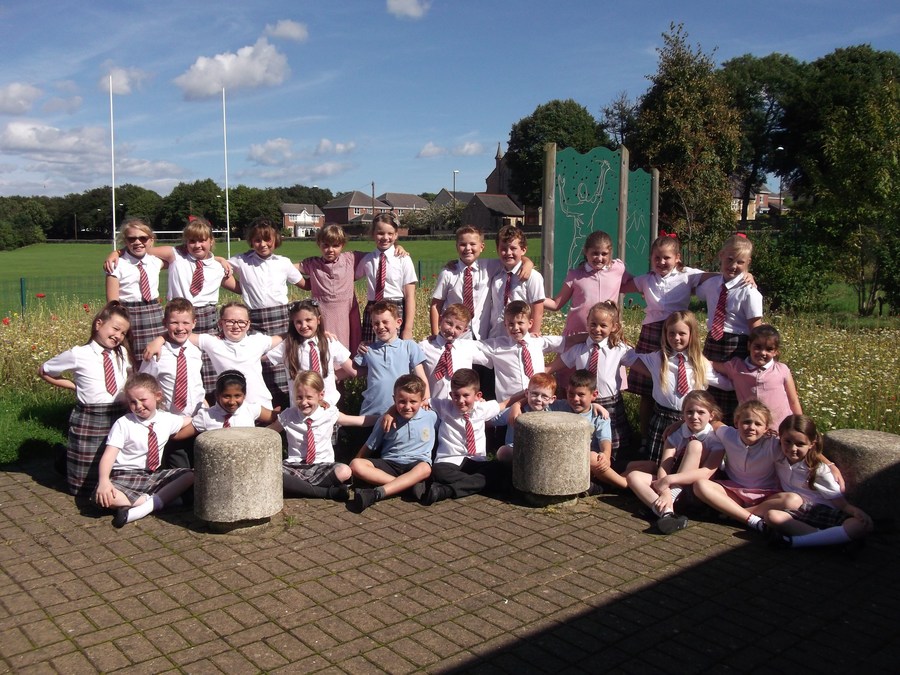 In Year 4 we are taught by
Miss Potts and Mrs O'Neill. We also have Miss Donkin on Wednesday afternoons.
This week our spellings are ...
We have really enjoyed our healthy week. We have done lots of activities such as fencing, karate, hula hooping and much more. Miss Potts even managed to get us some smoothies to try from Savse.
We have had a good day at Beamish.
In Year 4, we are developing a new approach to homework! We will be continuing to issue Maths and English tasks weekly but we will be supplementing these with a new homework menu. This homework is not compulsory but it gives children the opportunity to work creatively and sometimes collaboratively in order to enhance their learning. All completed homework tasks will be rewarded with raffle tickets. At the end of the term, we will draw a winning ticket at random as well as rewarding the person(s) who have earned the most tickets.
What would you have done after school 100 years ago?
We had a fun day at the Centre for Life and the Angel of the North.
We had a good day dressing up for World Book Day.
Why is Newcastle such a cool place to live?
We enjoyed a visit to Palace Green for a Roman workshop. We all had a good laugh and found out lots of interesting facts.
Why were the Romans so powerful and what did we learn from them?
We enjoyed an end of term trip to Lickety Split. As you can see we all enjoyed our ice-cream. Yum!
In Year Four we collected toiletries for the SVP.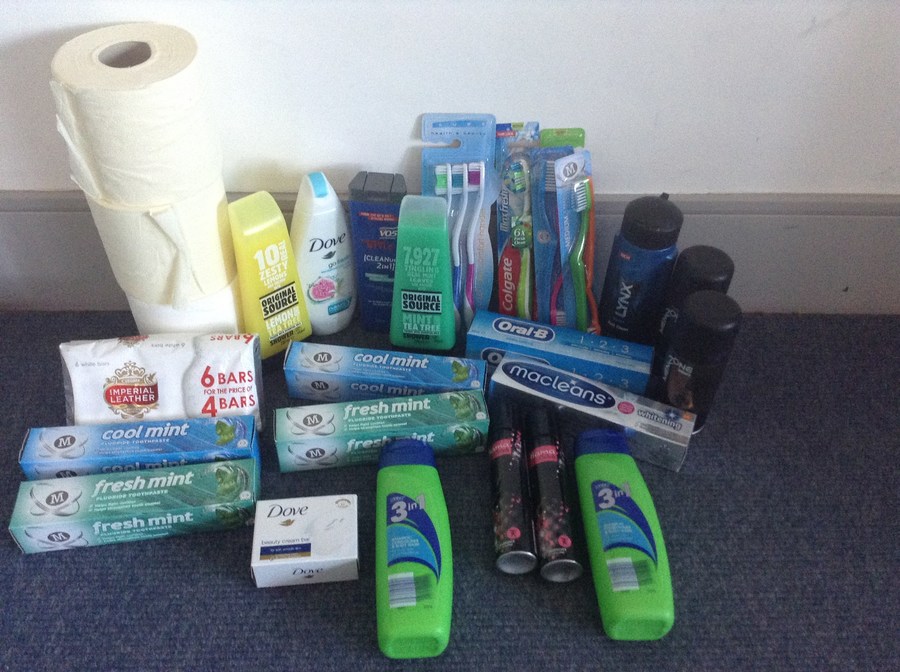 Year Four visited Tommy at Seaham.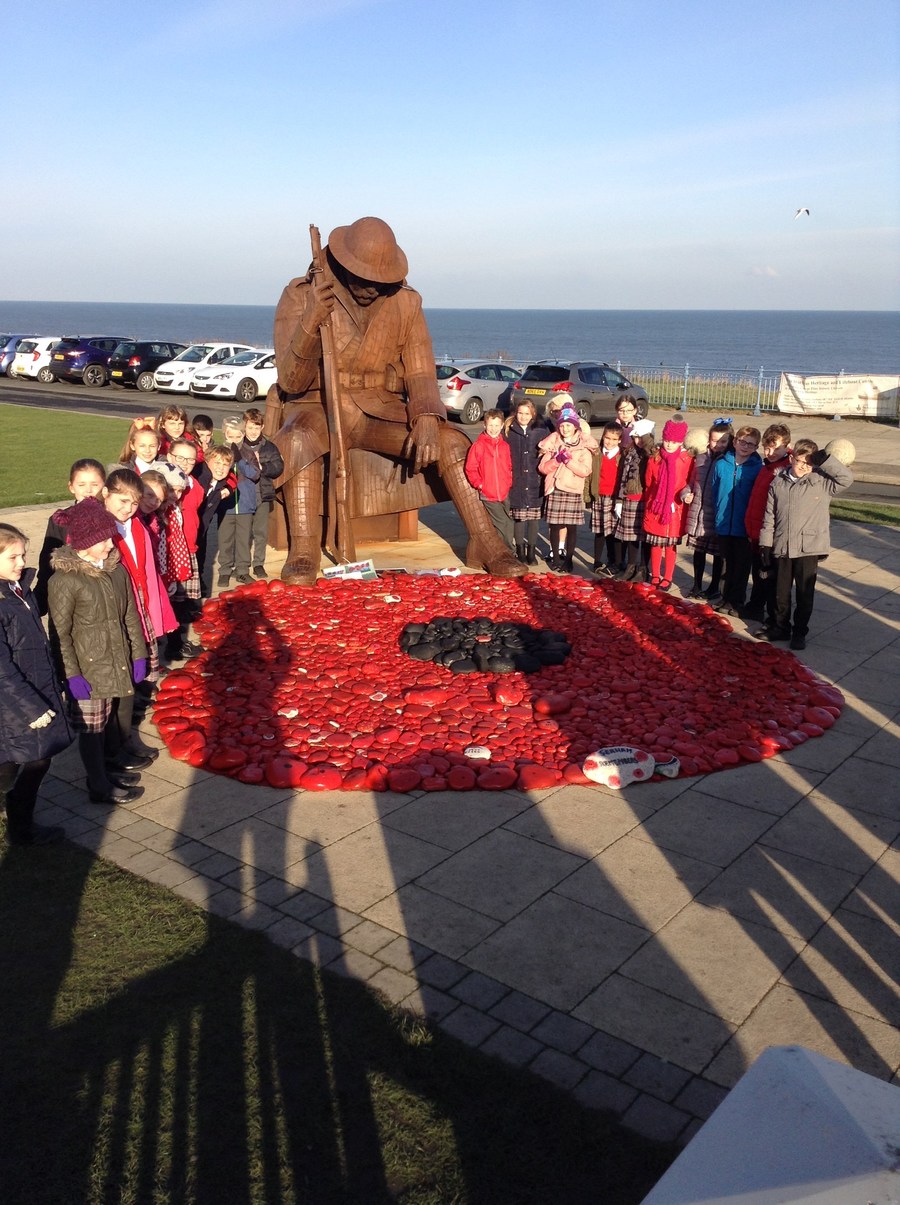 Where would you choose to build a city?
Why were the Norman Castles certainly not bouncy?