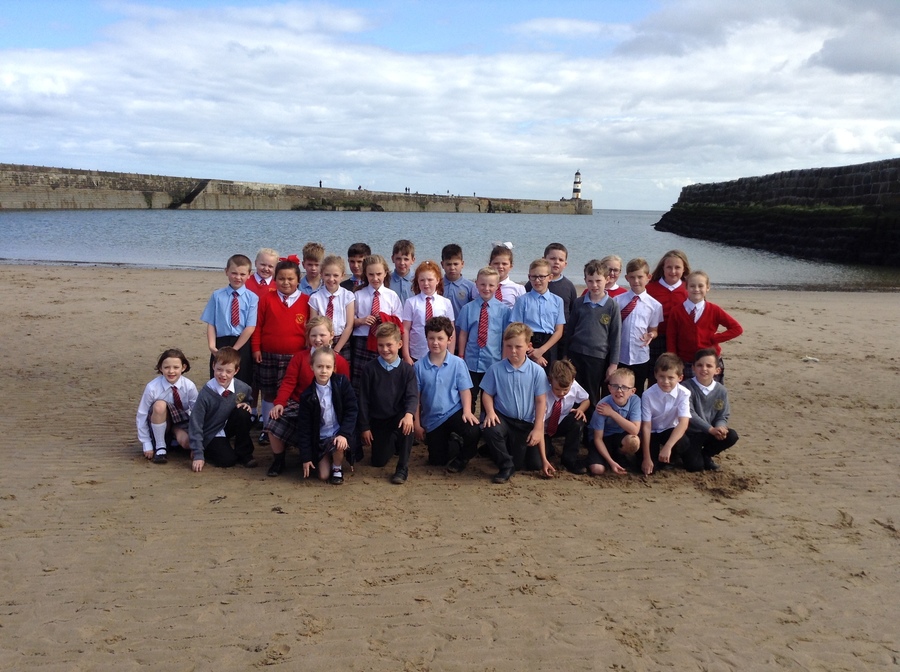 In Year 4 we are taught by
Miss Potts and Mrs O'Neill.
This week our spellings are ...
In Year 4, we are developing a new approach to homework! We will be continuing to issue Maths and English tasks weekly but we will be supplementing these with a new homework menu. This homework is not compulsory but it gives children the opportunity to work creatively and sometimes collaboratively in order to enhance their learning. All completed homework tasks will be rewarded with raffle tickets. At the end of the term, we will draw a winning ticket at random as well as rewarding the person(s) who have earned the most tickets.
Why were the Norman Castles certainly not bouncy?