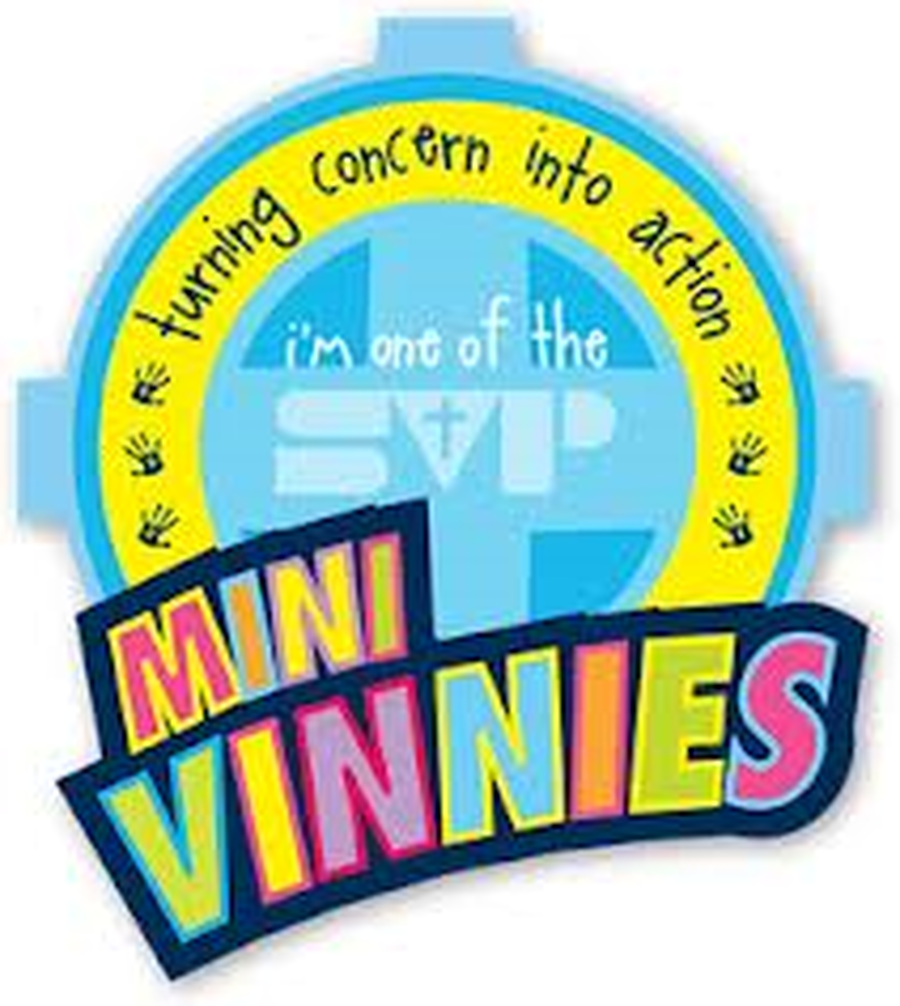 Welcome to our Mini Vinnies Page!
We have just started a Mini Vinnies Group in our school. Mini Vinnies is the Junior Section of the St. Vincent de Paul Society (SVP) and we have representatives from classes Y1-Y5 who will work together to decide how we can help those in need, particularly within our own community.
We have sent get well soon cards to some parishioners.
We support a local food bank by asking for donations. Thank you for your generosity.
You can find out more about Mini Vinnies by visiting their website and we will be updating this page regularly to keep you updated with what's happening in school.
http://www.minivinnies.org.uk/